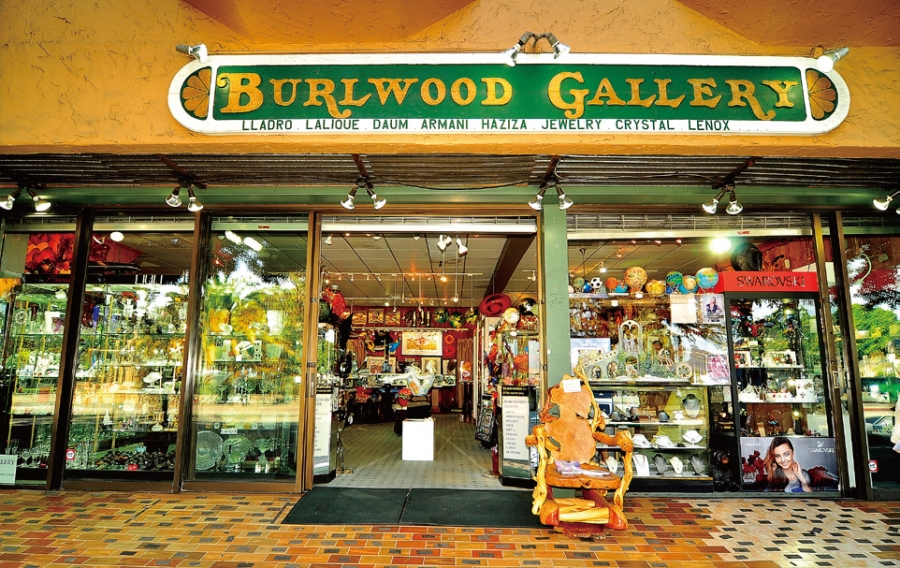 Highlights of International News about Franz
Franz Porcelain, integrating Eastern and Western aesthetics style, has become a brand much sought after by avid collectors worldwide and has captured international fame for its intricate and unique products.
Franz Porcelain quickly filled showcases in major department stores and fine gift boutiques around the world. Currently, Franz Porcelain with its unique design, hues of color, and constant innovation is distributed to thousands of stores worldwide.
USA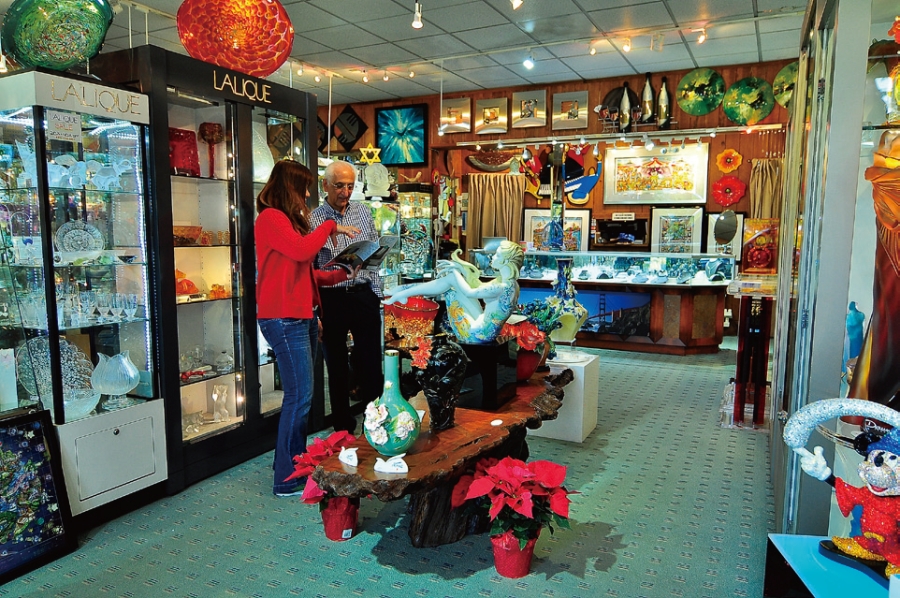 California
The Burlwood Gallery is located in Sausalito, California. The stunning figure "Neptune's Garden" is displayed in the store.